Social Activities
Conference Hosted Events
On Thursday evening a formal banquet will be hosted in the "Mirror Restaurant" at the Hotel "St. Petersburg". A group tour to Peterhoff, the world-famous Royal country residence, a town of parks, palaces and fountains, will be organized on Wednesday afternoon.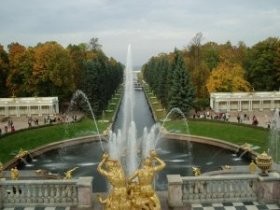 No-Host Tours, Sightseeing and Attractions
Attendees will be invited you to discover the magic, splendor and inspiration of Saint Petersburg during bus excursion around the city "The beauty and glory of Saint Petersburg", excursions to the Peter and Paul Fortress, and Hermitage (the Russia's best art gallery, one of the most prominent museums in the world).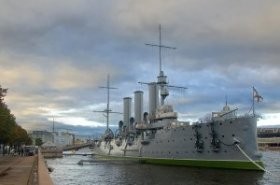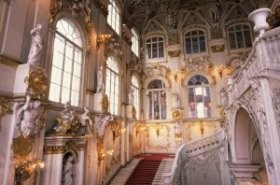 Document Actions